Say Hello to Sesame!
Sesame gives you the tools you need to easily create database applications and organize and present the information in them.
Select one of the options below to place your order today!
Purchase Sesame Database Manager

Choose from a physical boxed version of Sesame Database Manager, or a quick and easy digital download. No matter which option you choose, you will receive powerful -- yet easy to use -- database management software.
Upgrade Sesame

Upgrade to the latest version of Sesame Database Manager or purchase additional client licenses.
Purchase Support Units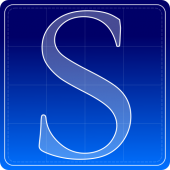 Support units can be used for a wide range of Sesame-related technical support topics. Whether you need help installing Sesame Database Manager, assistance troubleshooting network connectivity, or would like to receive design advice from a Sesame Expert; the support you need is available to you.
Purchase Additional Manuals

Handy printed versions of the digital Programming Guide and User Guide are included with the boxed version of Sesame Database Manager. Additional printed manuals can be purchased online via the link below.
Purchase Apps & Tools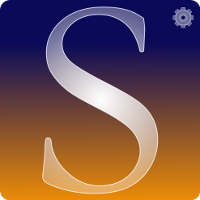 Quickly and easily extend the power of your Sesame databases with third-party tools, utilities, and applications intended for use with Sesame Database Manager.